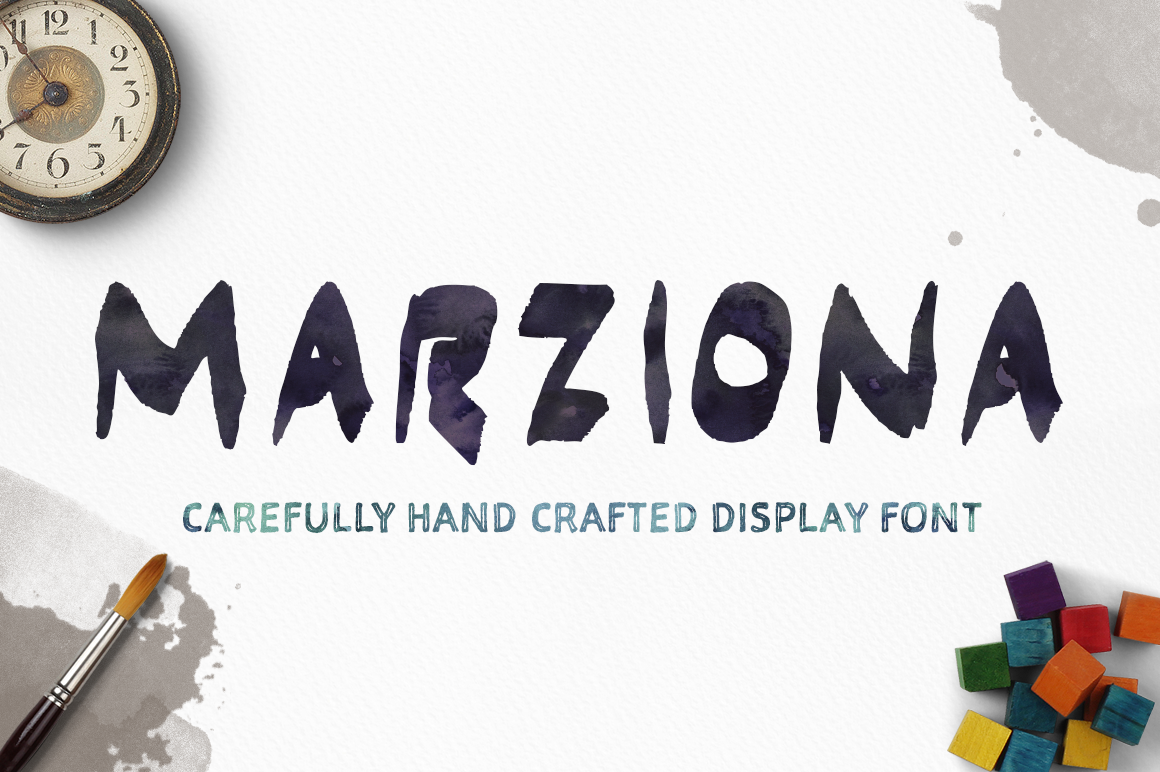 Marziona
 is a carefully hand crafted display font with the stylish and modern letterforms. It comes with uppercase, numerals, punctuations, and
more,.
You can use it for your branding, posters, business card, invitations, labels, posters, comic, log sheet, letters and anything under the sun that you want to make it as awesome piece of typographical design.
Marziona
fits all places and sync very well with your designs in no time.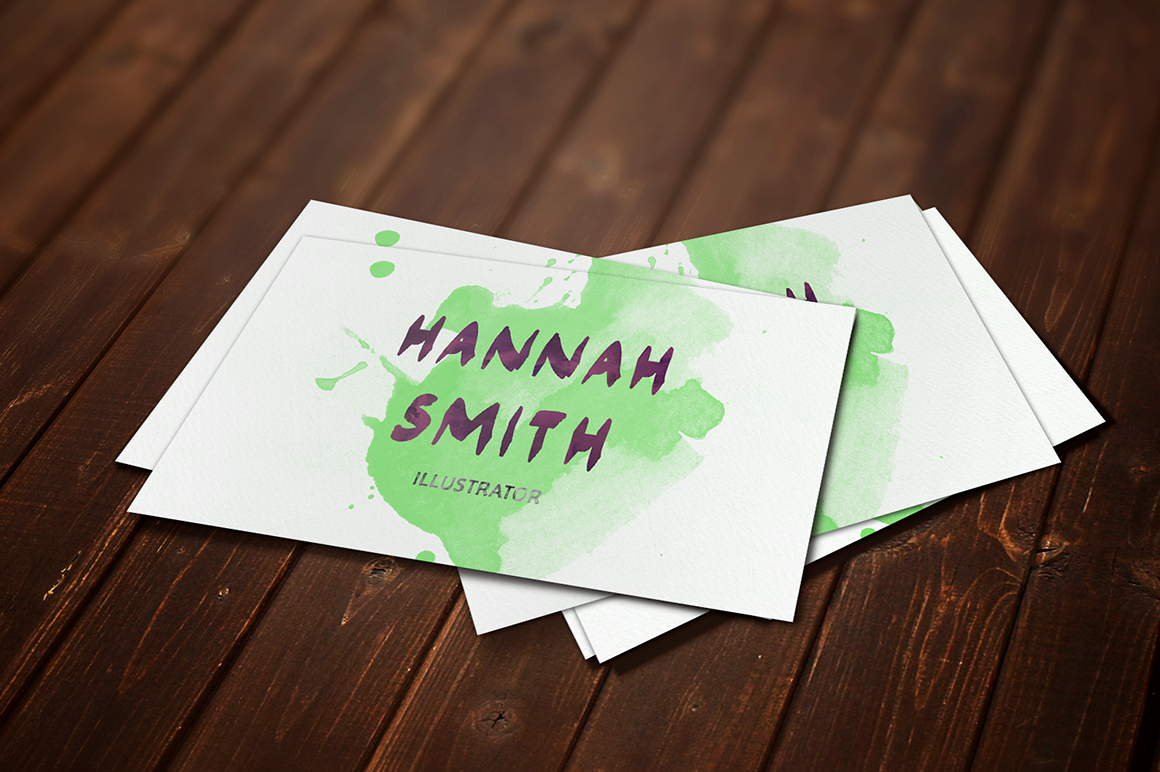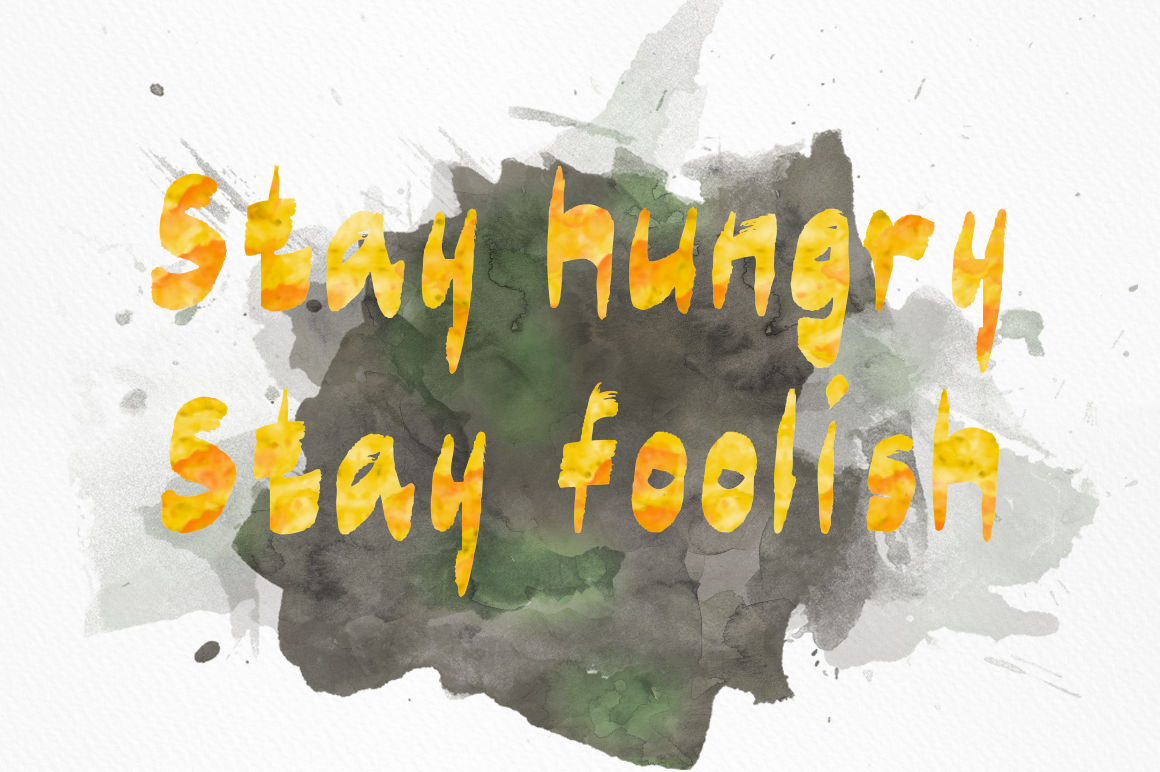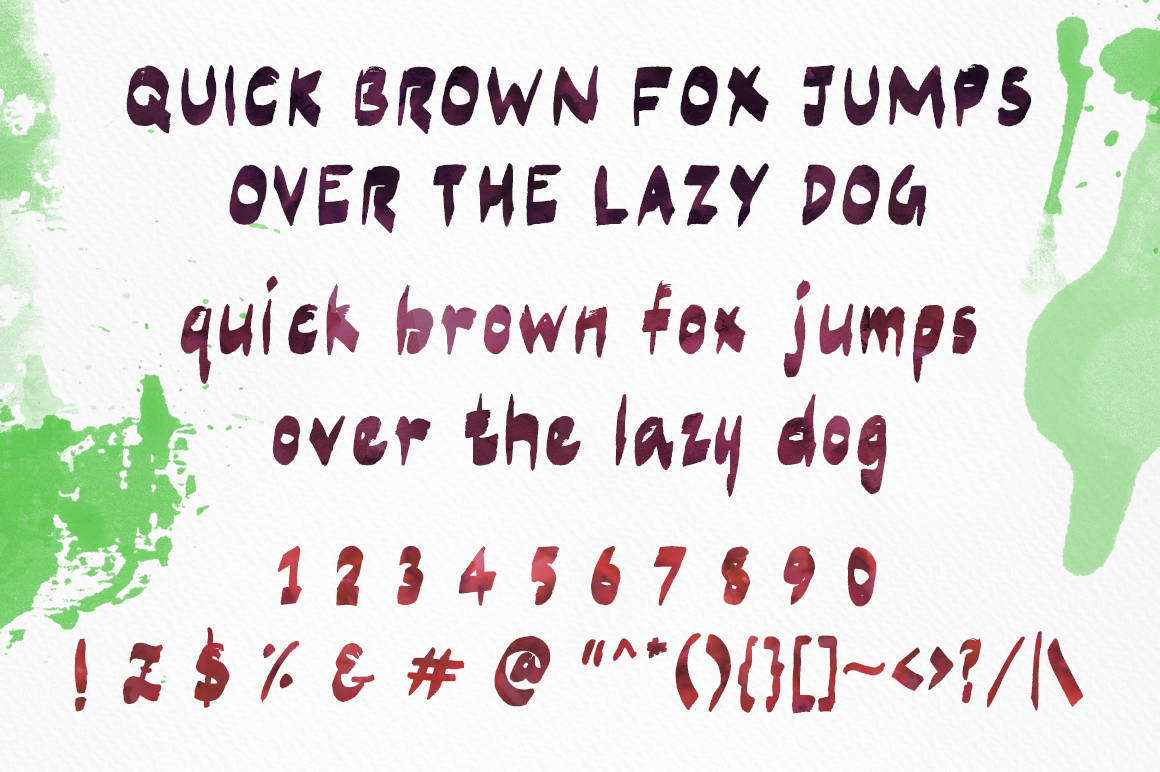 Marziona
 font available as Pro version too with lowercase letters/glyphs. You can grab Pro version here.
If you like
Marziona
 font, please don't forget to appreciate this. :)