Padagu is an amazing kind of typeface that can spiceup your awesome titles and headlines. Sometimes, you need more hot and spicy kind of typeface to make things more hotter. That's where Padagu comes in.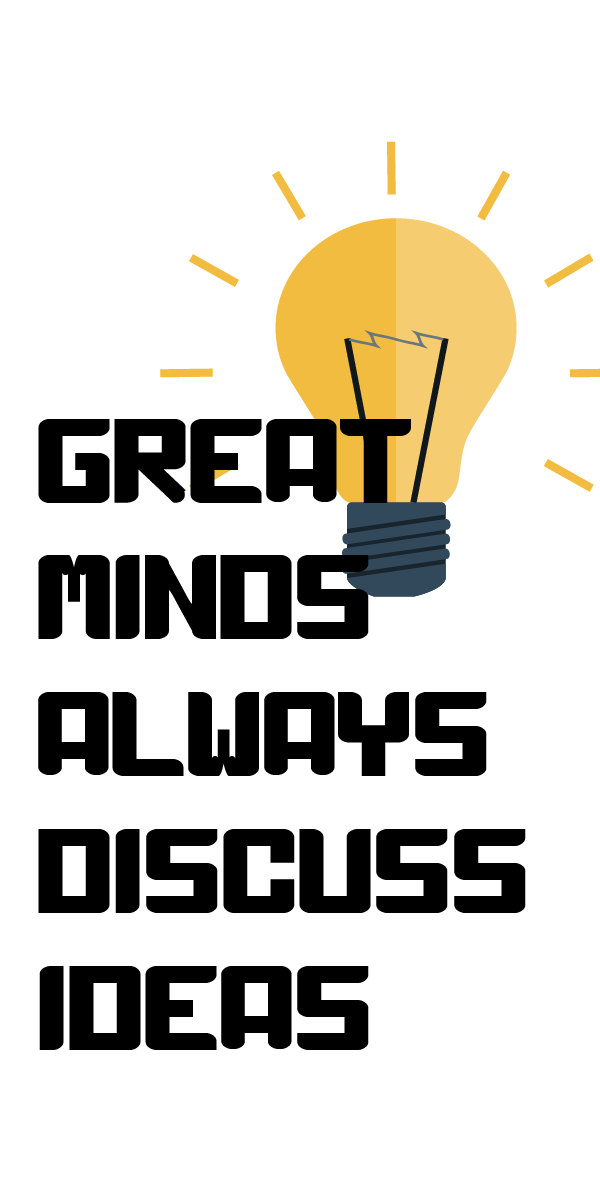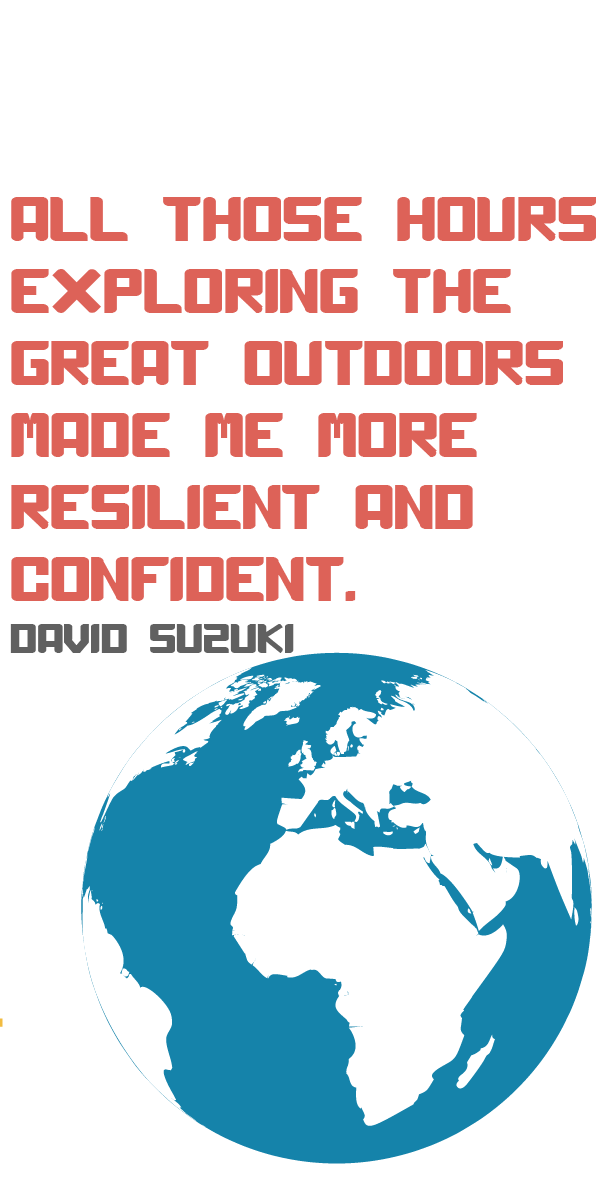 Purchase Padagu typeface here.
If you like the Padagu - please click
the button to appreciate it.